All in-person events are subject to change during the COVID-19 pandemic.
Todas las actividades en persona están sujeto a cambios durante la pandemia de COVID-19.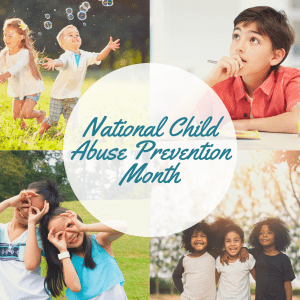 "The Pope has asked for Church leadership to reach out to all members of our Church to dialogue and listen. Here is an article that explains why this Synod could be especially important for abuse victims/survivors."
Learn how to report sexual abuse via the Diocese of Arlington — reporting forms are available in Akan, Eritrean, English, Korean, Portuguese, Spanish, Tagalog, and Vietnamese
How to Report Abuse and Find Support
Diocese of Arlington Child Protection Policy
---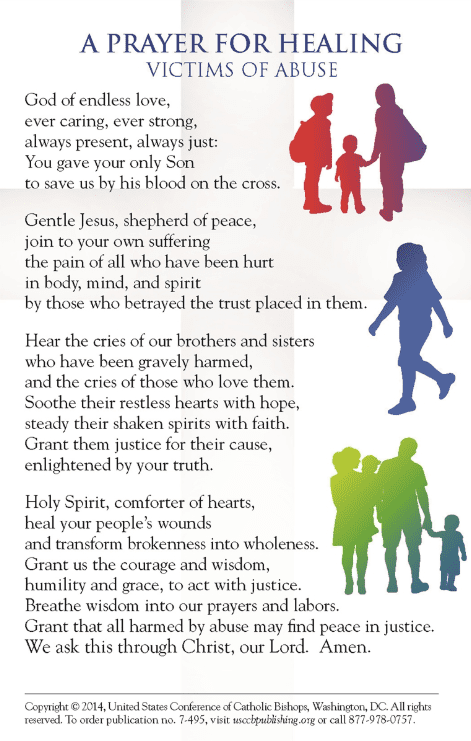 In response to the summer 2018 revelations about clerical sexual abuse and the listening session held at St. John Neumann Catholic Community on Sept. 27, 2018, a parish ACTION group was formed. The name was taken from the following goals:
Advocacy
Change
Transparency
Inclusion
ONgoing reform
Our mission encompasses:
Supporting the survivors of clerical abuse
Educating ourselves and our parish to the issues involved in this crisis
Advocating for meaningful laity involvement at all levels of the church hierarchy to ensure accountability and transparency
ACTION meets the first Wednesday of the month at 6:30 p.m. We meet virtually and in-person. Please email sjnaction@gmail.com to participate. All are welcome!
Read the Statement from the Oblate Priests of St. John Neumann on the sexual abuse crisis