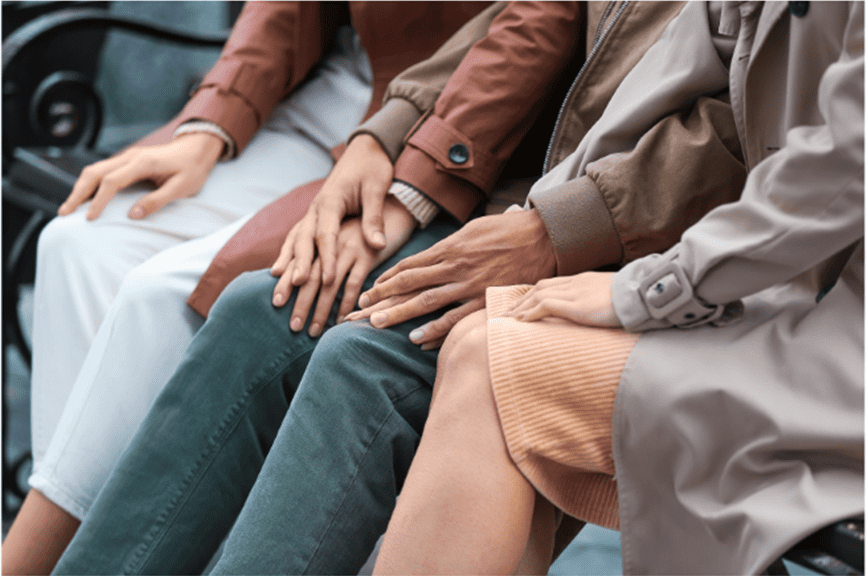 What Do I Do Now?
You have just been diagnosed with a life-limiting illness and told to "get your affairs in order." What do you do now?
What do you know about: Catholic directives around cremation, burial, end-of-life sacraments, and memorial services/funerals? The cost of funerals vs. cremation? The huge difference between a "co-signer" vs. "co-owner" of your credit card or bank accounts. Questions you may be wondering: Do I need a will or a trust or both? How are hospice and palliative care different? Is planning what I want my funeral at SJN to look like ridiculously morbid or a gift to my loved ones?
Join our panel of experts Saturday, July 22, 10 a.m.- 2 p.m. Lunch will be provided. 
Our presenters include a licensed clinical social worker, an estate attorney (parish member), a SJN Priest, a local funeral director, our SJN Parish Nurse, and a key member of our Liturgy team.
Learn more about an important topic, which none of us wants to think about: ourselves or our loved ones dying. Learn how to responsibly put "your affairs in order" in advance of a crisis. A serious health crisis can strike at any time. Will you know where to turn when it does? Join our panel of experts to learn more about practical, social, and spiritual preparations.
Please complete the form below to RSVP.
RSVP is required by Tuesday July 18.
For questions or more information, please contact Susan Infeld, SJN Parish Nurse at 703-390-2349 or sinfeld@saintjn.org.
" title=true description=false]