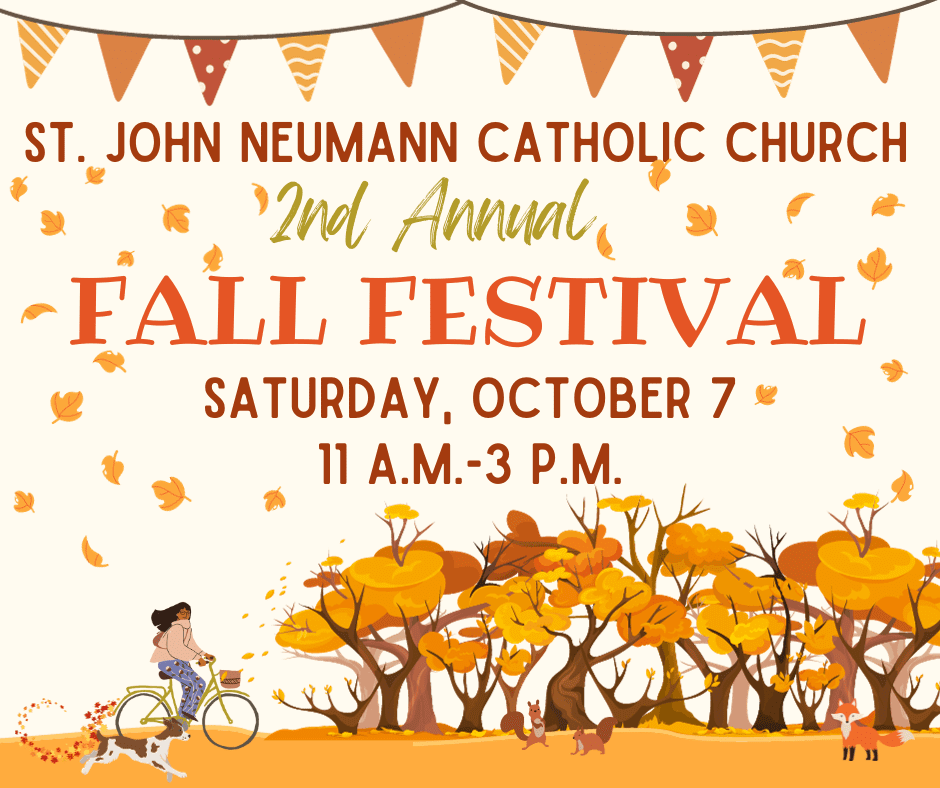 Bring Your Family, Come With Your Friends,
Join Us for the 2nd Annual SJN Fall Festival!

2023 Parish Fall Festival
Saturday, October 7, 2023, 11 a.m.-3 p.m.
Thank you for registering! We look forward to food, fun, and fellowship together on October 7!
🍂 All are welcome! 🍂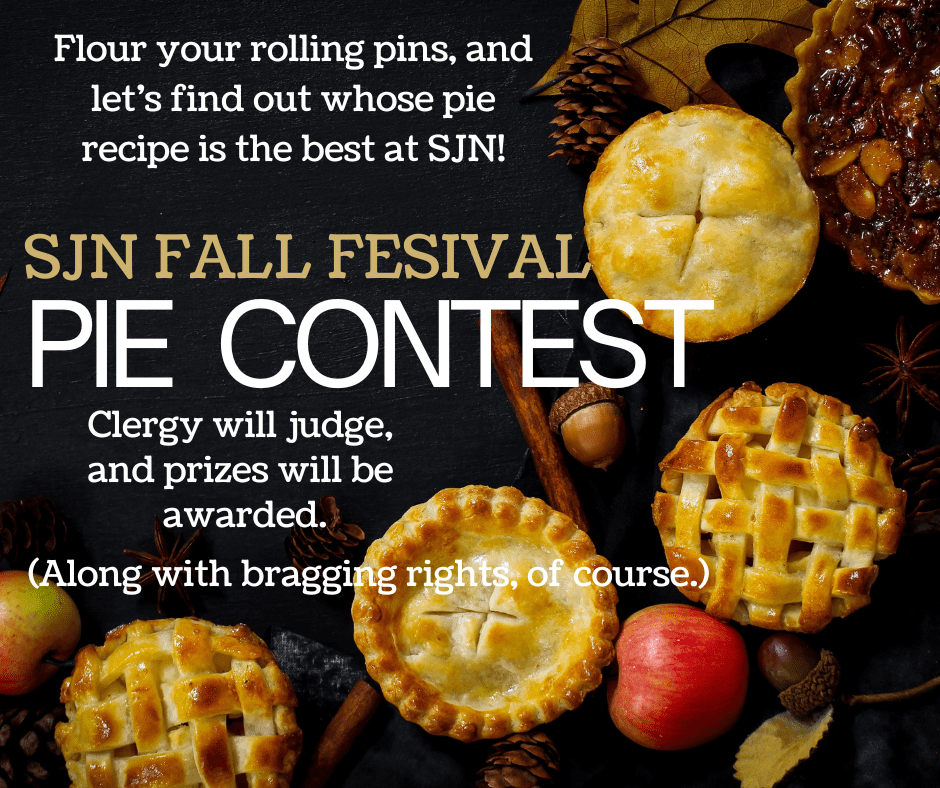 Think your pie recipe is award-winning? Let's find out! SJN Priests are ready to award "Top Pie!" Someone is going to have bragging rights–could be you!

Sign up by clicking on "Fall Festival Opportunities" below.
NO refrigerated pies please.
Contact Patty Kwapniewski with questions at pkwapniewski@saintjn.org or 703-860-8510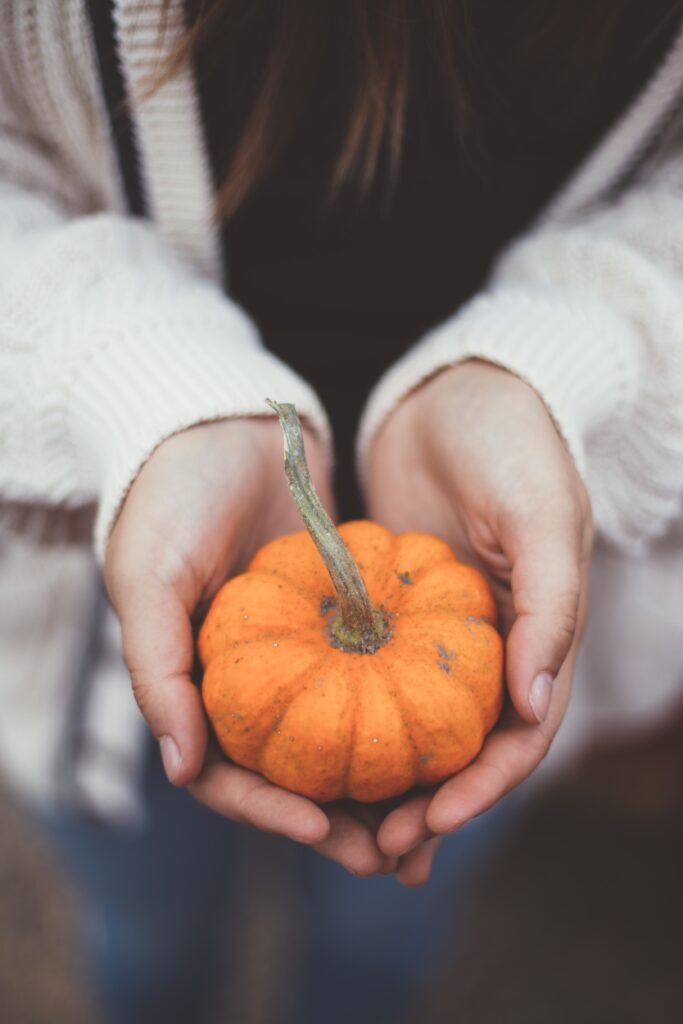 Volunteer Opportunities
If you want to enter the pie contest, help make this an amazing event, or donate items we will be needing for our fun, please check out here.
If you are looking for the answer to the question in this week's Snapshot, click for more information and a recipe for the cake honoring him: