6:30 p.m. in the Brown-McCarthy Auditorium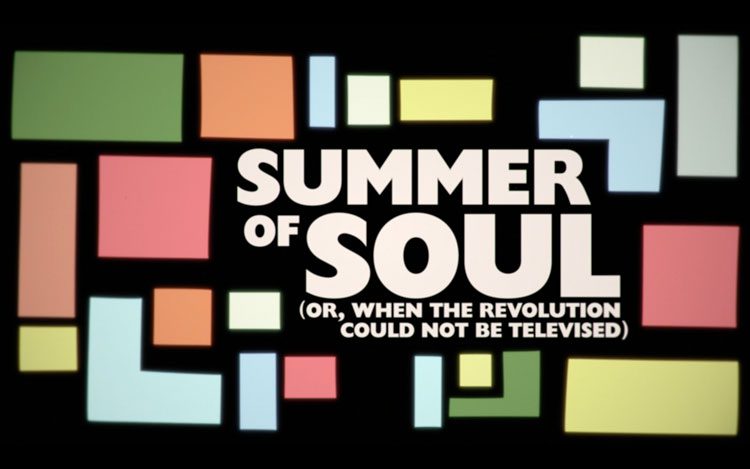 This film is rated PG-13.
2022 Academy Award for Best Documentary
2022 Grammy Award for Best Music Film
BAFTA Award for Best Documentary
Sundance Film Festival Grand Jury Prize and Audience Award
It's the summer of 1969, best known for Woodstock, but not far from Woodstock, the Harlem Cultural Festival was also making history. Over several weekends, and attended by audiences reaching tens of thousands, the Harlem Cultural Festival featured some of the greatest musicians of that time including Stevie Wonder, the Fifth Dimension, Nina Simone, Sly and the Family Stone, Mahalia Jackson, Gladys Knight and the Pips, B.B. King, the Edwin Hawkins Singers, and many more.
This film highlights how the powerful expression of music and social culture in the late 1960s shaped a new identity for Black Americans. "Summer of Soul" contains never-before used footage of musical performances and interviews with those who attended and remember the festival, as well as commentary from social and political leaders, then and now.
View the official trailer for "Summer of Soul" below.
Join us to watch this vibrant and important film. Light refreshments and adult beverages will be served, and there will be opportunities for discussion of the film. RSVP is not required, but will help us plan for the event.